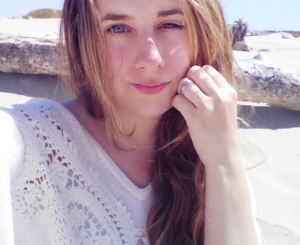 Swati Janma
A blade of grass in infinite expanse
Always reaching towards the light
Whose brilliance is my home, my essence.
I breathe, I laugh, I dance, I sing
immersed in the rhythms of life.
Everybody and nobody.
A small particle of the ocean of greatness
Traveling the eternal path to Her
I am but who I seek
Star Oracles covers topics of Astrology, Spirituality, Divination, and life in general. This website is still in its infancy, please be patient <3
Technique
I use both Vedic and Western Astrology for a multilayered and comprehensive approach to chart analysis. I use horary Astrology, intuition, and omens to provide the most holistic view of your chart. My method combines time-tested and well-vetted techniques to provide clear answers, but my approach is always spiritually bent so that I may help you as an individual (it's also just who I am).
I use Tropical Zodiac with the Middle of Mula Galactic Center ayanamsha.
Mission
To help others find purpose, meaning, and healing through Astrology and spirituality. To inspire positive change and help others use their free will to rise above karmic burdens.
To show the public the true value and depth of Astrology.