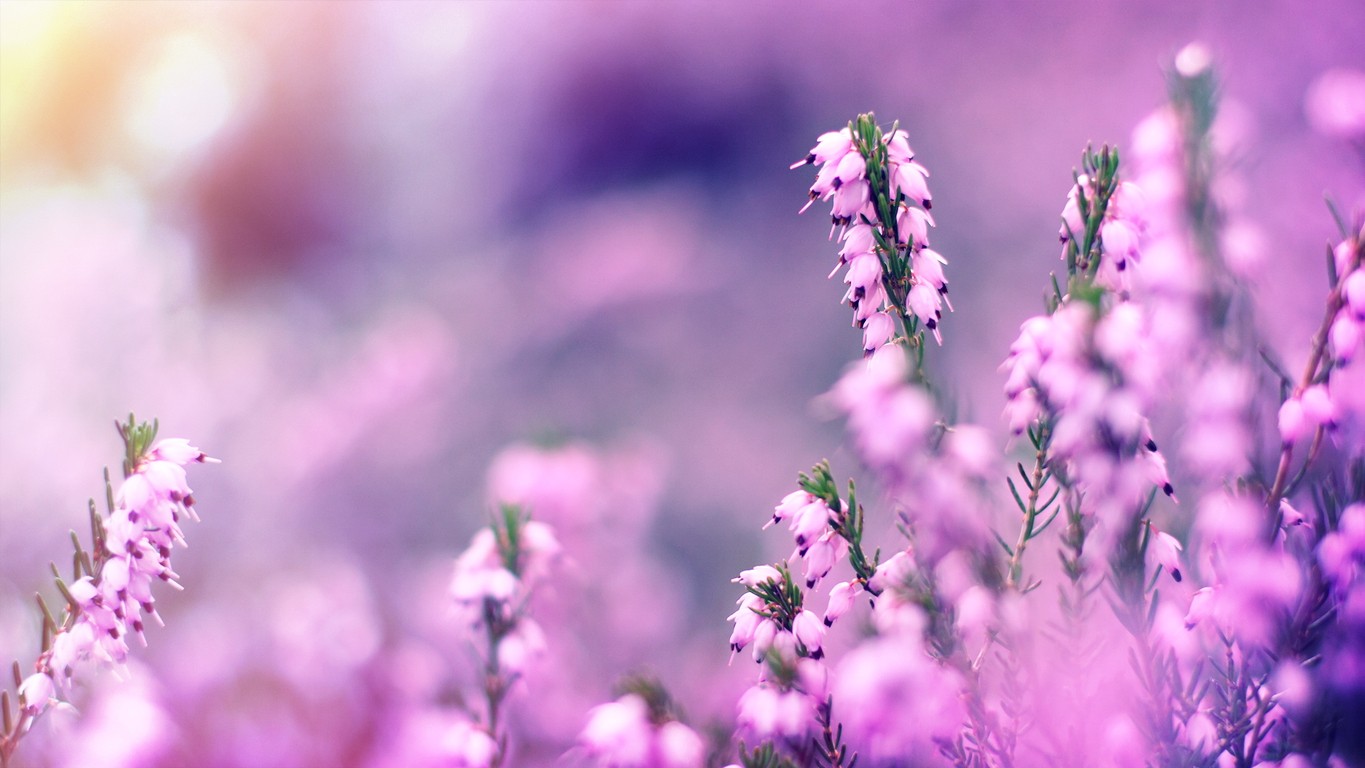 What are Flower Remedies?
Flowers have an energetic profile that have a healing/therapeutic effect on our psyche. Having witnessed and experienced the effectiveness of flower essence remedies firsthand, they're one of my favorite remedies to prescribe clients. They heal numerous complexes and emotional knots: indecisiveness, jealousy, low-self esteem, apathy, hopelessness, are just a few.
It's amazing what a shift in consciousness can do for a person. For some, it figurately lifts them out of a fog, or removes the dark cloud looming over their head. Our actions and happiness are so tied to what ails us on the inside, that the right remedy can completely change a persons outlook on life, giving them hope, direction, or simply helping them feel more patient and relaxed.
Changing our feelings and awareness of events is much easier than changing events themselves, and far more useful, as it is our conscious state that has more to do with our happiness than external factors in the first place.
Flower Remedies and Astrology
Flower essences were first developed by Edward Bach, but what many people don't know is that he later worked on finding correlations between flower remedies and the zodiac signs. Unfortunately, he died before he could finish his research on astrology and flower essences, and was never sure if his theory was 100% right.
Thankfully, his work was picked up by one of the greatest Astrology researchers of our time, Ernst Wilhelm. As it turned out, Bach's astrology theory on flower essences weren't quite accurate or very useful. Ernst took Bach's original theory that flower remedies connect our consciousness to our higher consciousness (thus removing our pain and suffering) and applied the proper astrological principals. I have found that Ernst's techniques are extremely accurate, and I use this same system in my own practice.
If you are interested in a consultation and a custom-blended flower essence formula, see my services page.