By examining your Darakaraka, you learn a great deal about the characteristics of the person you marry. Each planet as DaraKaraka gives its own unique qualities. The rasi and bhava placement, as well as other planetary aspects give a detailed profile of your spouse. So, what does it mean to have Mars DaraKaraka?
With Mars as your DaraKaraka, you're going to attract someone with Martian qualities. Mars is very capable, driven, and has a strong will. In a spouse, you value logic, problem-solving ability, and prefer someone who is comfortable taking initiative. Mars has strong views that they defend and uphold, so your spouse tends to believe that "their way is the right way."
They can also be rather athletic and enjoy physical activity.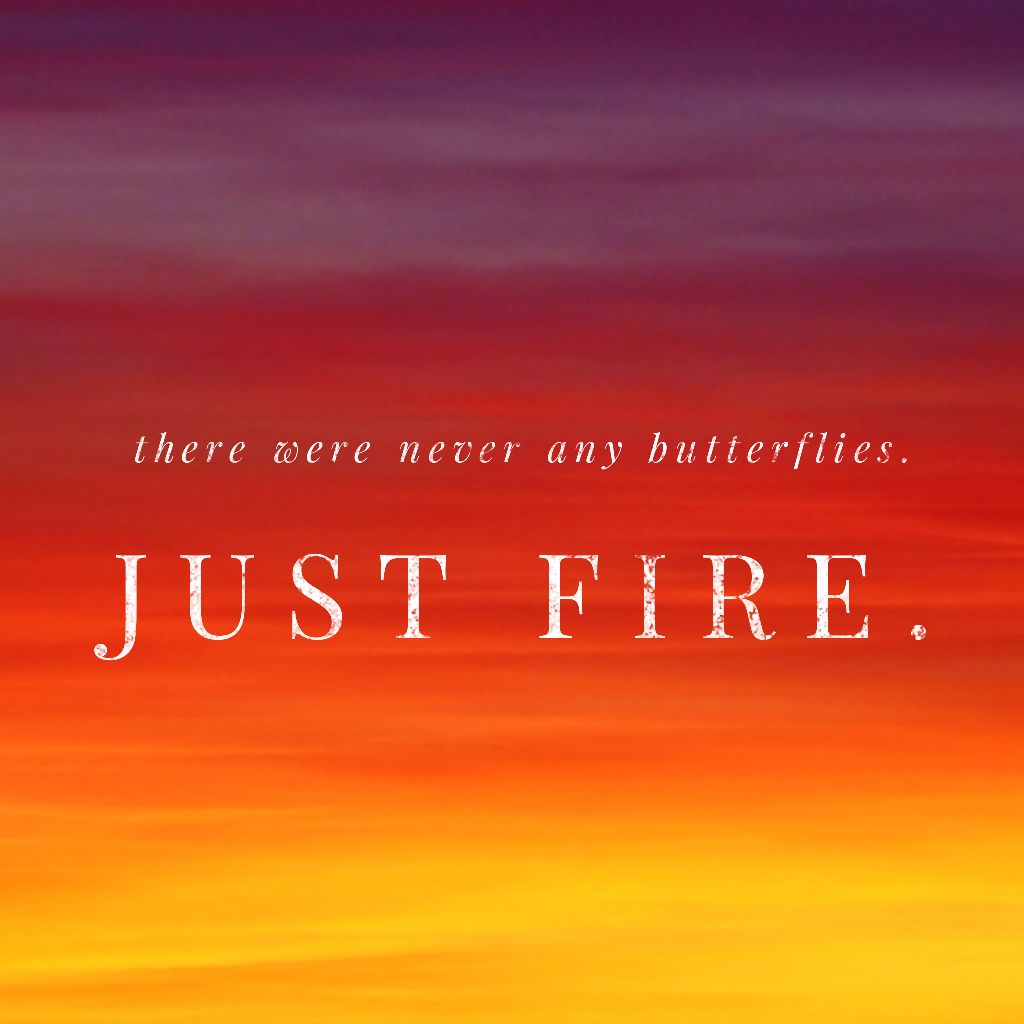 A good Mars will give a protective, logical, and problem-solving spouse, whereas an afflicted Mars you can find yourself being bullied by him or her. Mars-type people are naturally very good at taking what they need/want. This works out if your needs are the same, but if not your spouse will try to run the show. Issues of diplomacy may come up.
Mars Darakarak gives a spouse with a strong Mars energy. They will either be an Aries or Scorpio Sun, Lagna, or Moon sign, or their Sun and Moon will be conjunct Mars. Mars could also be on their ascendant or their AtmaKaraka. Always check the sign and house placement of Mars in your Chart – this will also give information about your spouse.
When judging your Mars Darakaraka, it's important to consider planetary relationships.
The condition of Mars in your Rasi, D7, and D9 chart shows the level of satisfaction you receive from your spouse, and whether they are more of an asset or problem in your life. If Mars has many negative aspects or is in poor dignity then your spouse will have the less-desirable qualities of Mars. Argumentative, willful, and dogmatic are characteristics of Mars in poor dignity. A Mars in good dignity will bring on the better qualities of Mars, such as logic, ambition, and know when and when not to argue.
Jupiter and Moon are friends to Mars, so any conjunction or aspect from those two planets improves your relationship with the spouse. Sun aspecting Mars will improve Mars, but in conjunction, it hurts Mars. Venus and Saturn are neutral to Mars, but Saturn's conjunction hurts Mars. Mercury is the only enemy to Mars, so it's conjunction or aspect will damage Mars.