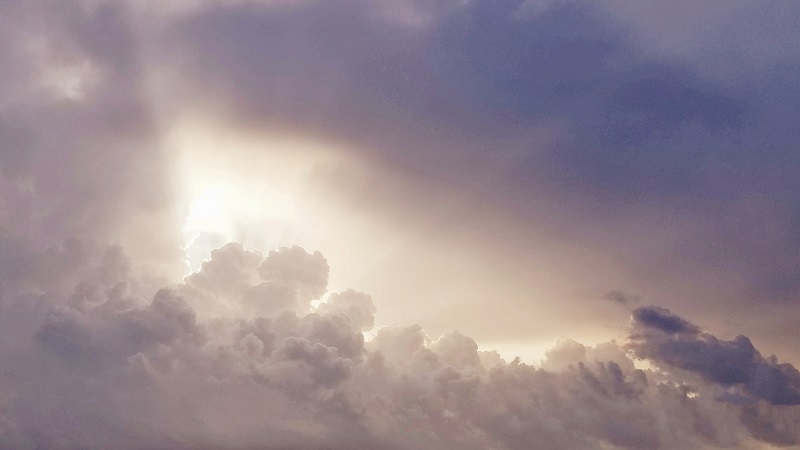 Each year that goes by I watch the transits in my life and the lives of others. As I observe the planets in action, I gain a greater understanding of how they truly work in people's lives. I see firsthand, in staggering predictability, the influence of the stars in human's moods, impulses, events, etc. I get to practice my predictions and even prepare for what's coming (to some extent).
I've come to understand that "preparing" is kind of laughable. I thought knowing ahead of time could be used to take the edge off of intense emotions and situations. Perhaps, to a degree, it can, but it really doesn't help to the extent we think it will. I thought, maybe we can prevent some events from happening if we are aware of how we're perpetuating them. Yet, I continue to be surprised at the sheer grip planetary influences have on us. They truly do seize our consciousness, for better and worse. Squeezing, pulling, separating, displacing, molding us into who we're meant to be with pressure outside our awareness. Rest assured that the karmic indications of a chart will be paid or reaped – it's just a matter of Astrological timing. There is only one way of overcoming it.
For me, it is one of the biggest invitations to surrender (to some things). But also, a reminder that the most effective way to overcome planetary pressure is to tap into our spiritual resources. You don't need to follow another person's way of doing this, you only need yourself and a sincere desire in your heart. The rest will come. There is nothing more powerful. Divine Will and interference can change the course of your destiny, working through laws known and unknown.
Align yourself with the Sun of all Suns to overcome planetary presure
There are some transits that come like giant waves and are meant to pull our legs from under us. Send us flailing about or pushing us to the cusp of our present and future state. We can't always make sense of how our mental attitude is suddenly changing or the events that disrupt our lives, but we can try to follow the light. Sometimes it is bright and obvious, but other times it will appear faint and distant. Still, it's there to guide us out of the mire we sometimes find ourselves in.
Do not wait for changes in astrological influences to change your destiny. Look, rather, to Him who made the heavens and the earth and who alone can grant you eternal freedom. The lawful effects of your karma may seem irrevocable, but the effects of past actions can be changed by seeking God. Unless you remember that, you can not spiritualize astrology.
– Paramhansa Yogananda
Fate is fluid. The more you move into union with Spirit, the more you move beyond these rays of influence, and the less you are controlled by matter. This is why I have always seen Astrology as a stepping stone to spiritual development. Astrology itself fixes nothing, and planetary remedies are childs play. By diving into your own joyful, loving, and compassionate nature, you tap into your power and wisdom that help elevate you above karmic limitations. You can also overcome planetary pressure by strengthening your mind and body through right eating, good company, right thinking, and living in accordance to your truth. When you begin to find your smile amidst stomping through the shit of life, you know your divine consciousness is awakening.
Give thanks for the messages you have received through the planets that have lead to your greater self-awareness. Be thankful for the opportunities this life presents to overcome your past. Be thankful for the oneness of creation, and the house of mirrors we've been placed in to see ourselves with greater clarity. But don't mistake Astrology for the answer, and never feel defeated by the hand you've been dealt.
PEACE,