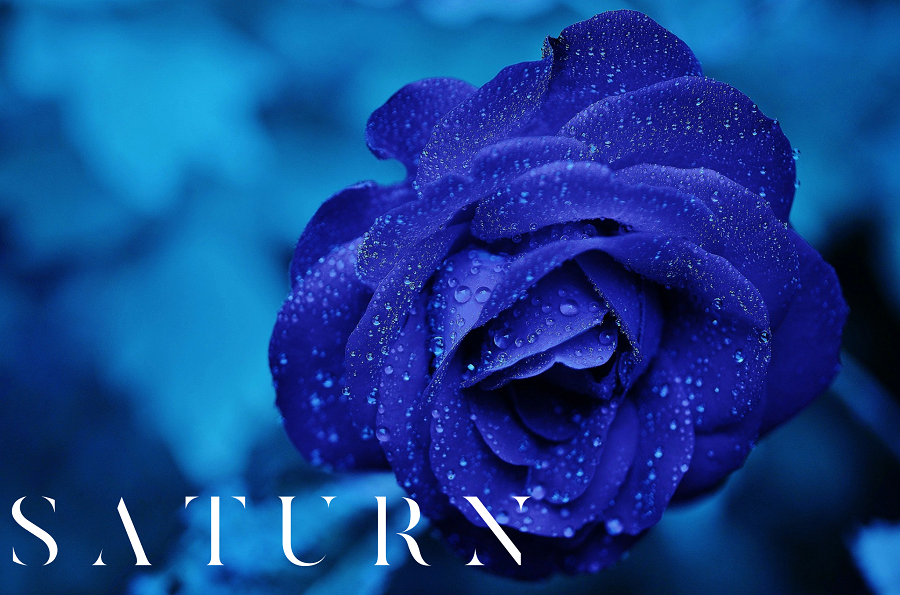 Though Saturn might be difficult to understand as a spouse or relationship planet, Saturn is merely describing the qualities of your partner, not necessarily the quality of the marriage. If you have Saturn Darakaraka, you have just as good a chance at a happy marriage as anyone else. But, as always, the condition of Saturn in your chart shows whether you're getting more positive or negative qualities of Saturn in a partner.
If Saturn is your DaraKaraka, your spouse is going to be markedly "stamped" with Saturnian qualities. This could be Saturn on the ascendant, Saturn conjunct their Sun or Moon, or having a strong Capricorn or Aquarius influence. Their Sun, Moon, or ascendant will be in either of those signs, or their soul planet could be Saturn. As a planet, Saturn values discipline, simplicity, and staying power. These are some traits you can expect your spouse to have.
You yourself have very practical reasons for choosing a marriage partner, such as education, finances, or status. You also have deal-breakers and more rigid criteria for choosing partners than most. Learning how to be more adaptable and accepting in relationships is one of your lessons.
Saturn is about perseverance and duty. This gives a dutiful spouse capable of being in it for the long haul. If your Saturn is good in the Rasi and D9, it gives great longevity to a marriage and the ability to stick through the rough times. Saturn DaraKaraka often gives an older spouse (around 7 years older). As the planet of delays, marriage usually happens after 30.
Always check the rasi and bhava your DK is placed in. The sign that rules the house your Saturn is in will be part of your spouse's personality.
Check Conjunctions and Aspects to Saturn DaraKaraka
Remember that conjunctions and aspects to your DaraKaraka planet will have a strong influence. For instance, if Mercury is conjunct your Saturn, you'll have a more creative and communicative spouse. Mercury's influence gives a great friendship between you both. Venus also helps Saturn and your relationship by giving a sense of purpose and romance.
Saturn has more enemies than any other planet, which means there is a greater chance your Saturn could be afflicted by enemy planets. Sun, Mars, Moon, all hurt Saturn in conjunction or aspect. The more hurt Saturn is, the more you'll and your spouse will feel weakened by insecurities and negativity. Saturn in a friendly sign or receiving help from friends will be more resistant.
As always if you have any questions on Saturn Darakaraka feel free to ask.